Post by Sambalada on Dec 19, 2019 9:08:20 GMT -5
Sambalada presents: Pulse Music Last Stand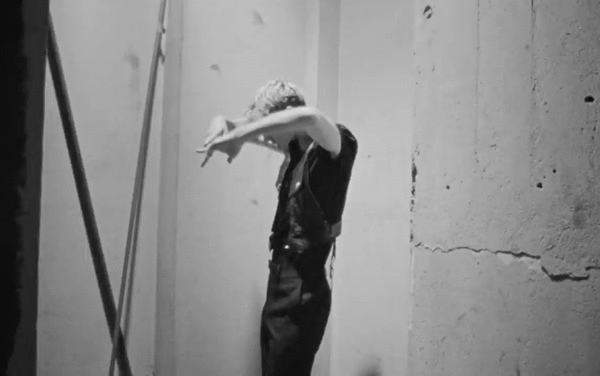 Can YOU make it to the end?
----------
Welcome to the first (to hopefully, of several) season of Last Stand.
I randomly have the idea for this game earlier today. The format for this game borrowed from the Tyra Banks-led reality show,
America's Next Top Model.
For those who aren't familiar with that show, every episode had a number of contestants taking part in fashion-themed challenge or photoshoot and by the end of each episode, Tyra would call each contestants one by one in order from who did the best to worst in the challenge until one name was revealed as the worst and got eliminated.
In this game, instead of doing photoshoots, you will take part in a music-related challenge. The mechanism is like this:
1. At the start of every round, I will post a category (ex: songs from the last 10 years) and a deadline (probably about 3 days)
2. Each contestants will have to send
ONE
song that fit said category through
PM
to me.
3. When all contestants have sent, I will post the songs in the thread. I will not reveal the contestant who sent each song though.
4. A panel of judges consisting of three people (me included) will give their scores (from 0 to 10) to each song on a
PM thread
that I make.
5. When the three judges have sent in their scores, I will reveal the results ANTM style from best to worst.
6. By the end of each round, the contestant with the lowest score will be eliminated.
I hope that's easy to understand. So I'm looking for 14 contestants and 2 more judges. Sign up hoes!