Post by ry4n on Mar 23, 2020 2:31:43 GMT -5
1969:
Salomé - Vivo cantando

Lulu - Boom Bang-a-Bang

Lenny Kuhr - De troubadour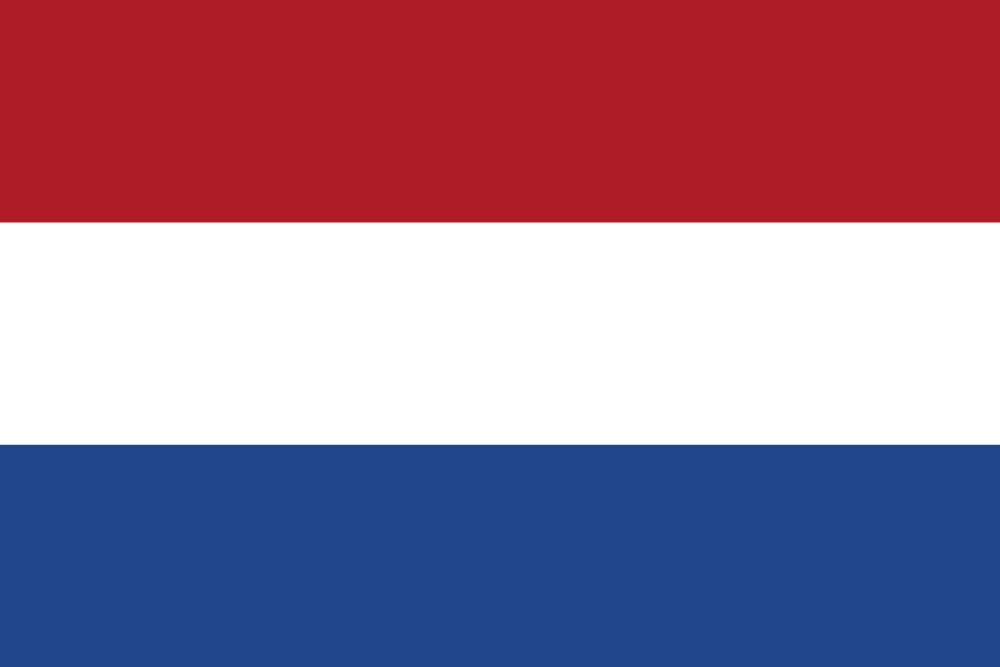 Frida Boccara - Un jour, un enfant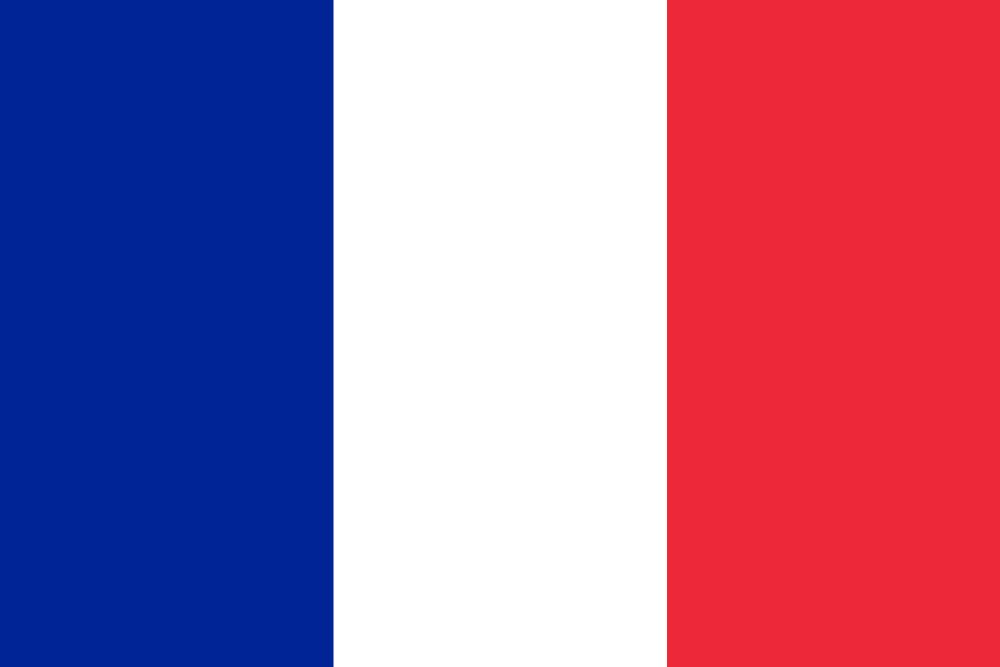 Countries: Spain, United Kingdom, Netherlands, and France
Points: 18 (each) (12.0% of highest score possible)
Languages: Spanish, English, Dutch, and French
Host: Madrid, Spain
Participants: 16
Voting method: Ten-member juries distributed ten points among their favourite songs
(I will post links and lyrics in individual reviews)
General Overview
The outcome of the 1969 contest was a real jump-the-shark moment that could have destroyed Eurovision's credibility. The organizers never implemented a tie-breaker rule. It was a massive oversight. Ties are rare... a 4-way tie is just ludicrous, but yet it happened. So they had no choice but to declare 4 winners for 1969. This would have ramifications seen in the next couple of contests. 5 countries boycotted 1970 and the voting system was overhauled in 1971.
The hosting Spain embraced a bigger, more open stage – a permanent fixture moving forward. Many countries took advantage by featuring a group of backing singers or an instrumentalist off to the side. The main artists mostly stood in one spot, though. The stage also featured a metal sculpture designed by Salvador Dalí. Some hosts really love to impress. Spain hosting wasn't without controversy, though. Austria boycotted the contest because of Franco. So much for Eurovision rising above politics. The vote reveal is expectedly crazy. And it leads to an awkward moment when 4 countries receive a medal, followed by 4 winner's reprisals.
1969 was the year of "go big or go home". Seriously, so many entries are loudly screaming for attention. I suppose that's the new winning formula. Spain, Monaco, Ireland, Switzerland and Norway are particularly chaotic. There's many tempo changes, random instruments coming into focus, and acceleration into top speed. Fun but exhausting. This orchestra needs to chill.
The Entries
Yugoslavia: Ivan & 4M - Pozdrav svijetu
Yugoslavia opens the show by saying "hello" in multiple languages. The performance is otherwise unremarkable.
Luxembourg: Romuald - Catherine
A standard vocal ballad.
Spain: Salomé - Vivo cantando
WINNER (see below)
Monaco: Jean Jacques - Maman, Maman
Monaco's has impressive vocals for a 12-year old boy and I dig the carnival atmosphere. More cohesive than the other bombastic entries.
Ireland: Muriel Day & The Lindsays - The Wages of Love
Ireland breaks from blandness. "The Wages of Love" isn't the most interesting of entries, but it's passable.
Italy: Iva Zanicchi - Due grosse lacrime bianche
A passionate, heartfelt, melodic vocal ballad. Iva's performance sells this.
UK: Lulu - Boom Bang-a-Bang
WINNER (see below)
Netherlands: Lenny Kuhr - De troubadour
WINNER (see below)
Sweden: Tommy Körberg - Judy, min vän
Forgettable but tolerable.
Belgium: Louis Neefs - Jennifer Jennings
Belgium finds the middle ground – a booming chorus with an organized song structure.
Switzerland: Paola Del Medico - Bonjour, Bonjour
It's melodic enough, but the orchestra gives me a headache on this one.
Norway: Kirsti Sparboe - Oj, oj, oj, så glad jeg skal bli
Copy and paste my comment from Switzerland. Kirsti's vocals on the "oj, oj, oj" refrain are grating.
West Germany: Siw Malmkvist - Primaballerina
Melodic with dark carnival instrumentation, and an atmosphere of anticipation.
France: Frida Boccara - Un jour, un enfant
WINNER (see below)
Portugal: Simone de Oliveira - Desfolhada portuguesa
Traditional elements mixed with Simone's despairing angsty vocals. She gives a captivating performance.
Finland: Jarkko & Laura - Kuin silloin ennen
A male/female duo channelling the Vaudeville era.
The Winners
4 posts coming up to analyze the 4 winners!
My points go to....
TBA to avoid spoilers
Leo ✔
𝐒 𝐨 𝐮 𝐧 𝐝 𝐜 𝐥 🕤 𝐜 𝐤
born
fearlessarrow
kimberly