Post by Ginger Spice on Feb 25, 2018 16:41:33 GMT -5
Okay, let's try this again! Welcome to the
ABBA Gold
Rankdown!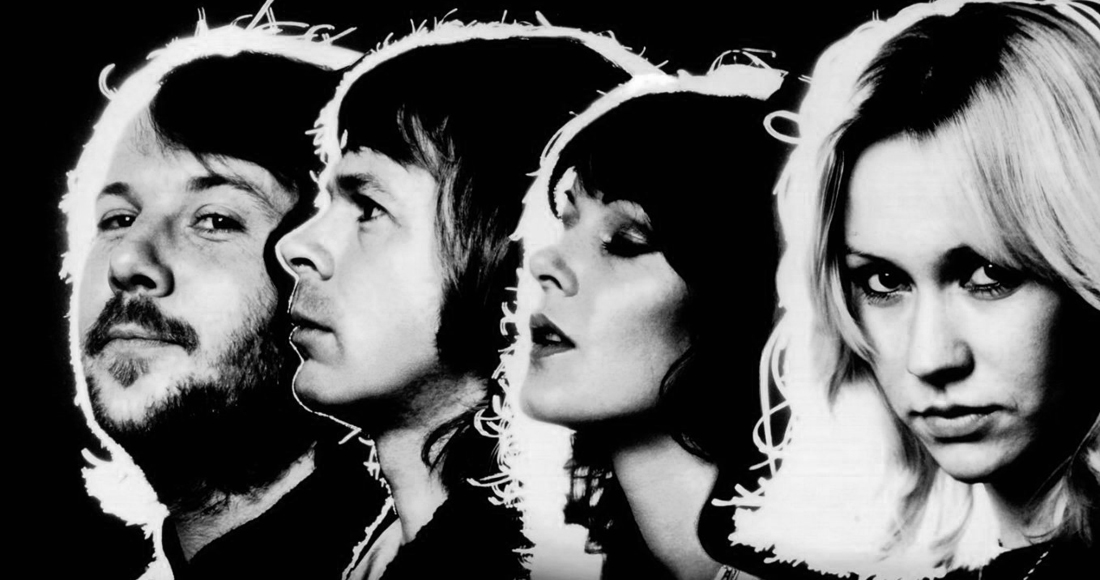 About ABBA:
ABBA were a Swedish pop band that formed in 1972, comprised of Agnetha Fältskog, Björn Ulvaeus, Benny Andersson, and Anni-Frid "Frida" Lyngstad (ABBA being an acronym for each member's first name). They topped the charts from 1974 (after winning Eurovision with the song, "Waterloo") to 1982. At the time of the group's formation, they were two couples. Agnetha and Björn were newly married, with Benny and Frida following in 1978. However, by the time the group had dissolved in 1982, so had both marriages. The group's legacy was sealed in the 90's with the 1992 release of
Gold: Greatest Hits
, which is one of the best selling albums of all time, and the 1999 hit jukebox musical
Mamma Mia!
, which was later turned into a movie in 2008. 1999 also brought A*Teens, whose album of ABBA covers,
The ABBA Generation
, went platinum or gold in 22 territories around the world. Overall, ABBA are estimated to have sold between 140 and 500 million records, making them one of the best selling groups of all time, as well as the most successful act ever to win Eurovision.
About Gold:
Gold: Greatest Hits
is a compilation album released by ABBA on September 21, 1992. The album has sold over 30 million copies worldwide, making it one of the best selling albums of all time. It is currently #2 on the list of best selling albums in the UK, where it was certified 17x Platinum. It has been reissued countless times, and spawned a follow up compilation in 1993,
More ABBA Gold.
The Rules:
Listen to all 19 songs, and rank them from #1 to #19 (#1 being best, #19 being worst). Send me your list in a PM, and make sure you've ranked
everything
.
The due date for submissions is
March 16
at
11:59 PM EST
.
(
Preference Revealer
)
The Songs:
Dancing Queen
Knowing Me, Knowing You
Take a Chance on Me
Mamma Mia
Lay All Your Love on Me
Super Trouper
I Have a Dream
The Winner Takes It All
Money, Money, Money
S.O.S.
Chiquitita
Fernando
Voulez-Vous
Gimme! Gimme! Gimme! (A Man After Midnight)
Does Your Mother Know
One of Us
The Name of the Game
Thank You for the Music
Waterloo
{SPOILER: Results}
1. Dancing Queen 3.333
2. The Winner Takes It All 6.542
3. Mamma Mia 6.833
4. Gimme! Gimme! Gimme! 7.167
5. Knowing Me, Knowing You 8.208
6. S.O.S. 8.458
7. Take a Chance on Me 8.75
8. Voulez-Vous 9.75
9. Lay All Your Love on Me 9.833
10. Super Trouper 9.917
11. Waterloo 10.292
12. Money, Money, Money 10.833
13. Chiquitita 11.458
14. Fernando 12.25
15. One of Us 12.583
16. Thank You for the Music 12.625
17. Does Your Mother Know 13.333
18. I Have a Dream 13.583
19. The Name of the Game 14.25