Post by Doc Indie Party Rock on Jan 9, 2019 2:08:15 GMT -5
Another ten and we crack the top 30.
40.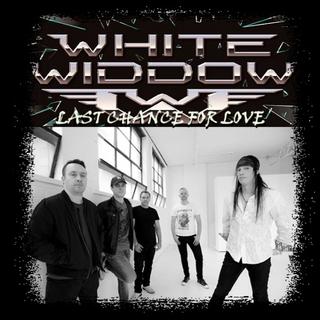 20
White Widdow
-
Last Chance For Love
(2 weeks #4)50-48-44-40-36-34-28-22-17-14-11-11-11-10-7-5-4-4-9-15-off
If you loved 1988-1992 for the reasons I did than this AOR band is just your cup o tea. I have been charting this band since 2010. What I love most about
Jules Mills
vocals is that he sounds a lot like
Warrant
's
Jani Lane
. This song also reminds us of that "White" Glam Rock icons.
39.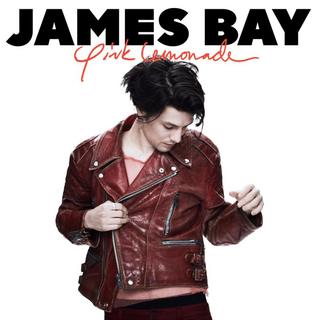 photo upload free url
28
James Bay
-
Pink Lemonade
(3 weeks #6)
50- 46-44-40-39-38-43-45-43-46-42-37-34-34-36-31-29-27-24-21-16-13-10-7-6-6-6-12-
Up next we have a great song that had a see-sawing hell of a good time on my chart before finally making it into the top 10. The result? One of my favorite songs of the year. You can only guess where I will rank this one on the
PULSE YE rank down for Alt 2018
?

38.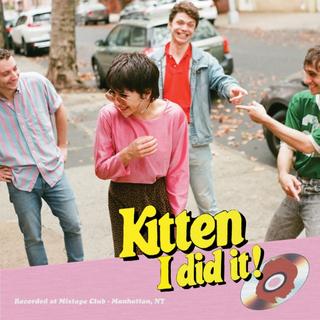 26
Kitten
-
I Did It
(5)
48-45-43-42-41-41-40-40-39-43-35-31-29-26-24-19-15-14-12-10-8-7-5-8-17-22-off
We already ran into this band with their modern New Wave track
"Pink Champagne"
. This song actually made the Alt adds list but never fully caught on. I loved the peppy NRG vibe of this one. This one flows with a perfect poprock vibe and perfect 80's fade out.
37.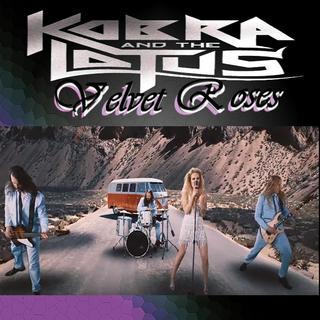 22
Kobra and The Lotus
-
Velvet Roses
(2 weeks #5)
46-41-35-28-24-21-17-16-13-11-10-8-5-5-6-7-7-8-10-13-17-29-off

Up next is a great female fronted Metal band with the first of two songs on my YE chart. They have yet to really leave a mark on the Active chart, but they score huge on my personal charts.
Kobra Paige
has a really powerful vocal range, and she showcases it perfectly on this song's chorus.
36.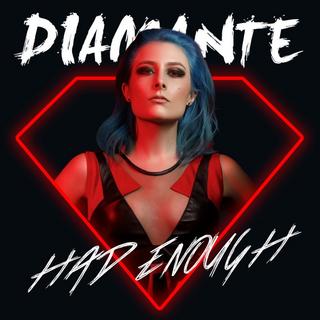 25
DIAMANTE
-
Had Enough
(2 weeks #5)
42-36-32-30-27-26-22-19-17-15-14-14-14-13-12-12-10-8-7-6-6-5-5-8-15-off
Now I know we just ran into
Diamante Bovelli
10 songs ago, but here she is again. This time with her highest appearance on the chart. Technically she appears one more time with
Bad Wolves
, but for now lets enjoy her hard rocking cover of
Lower than Atlantis
's
"Had Enough".
35.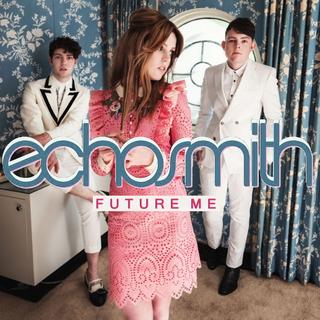 22
Echosmith
-
Future Me
(2 weeks #4)
49-42-37-33-30-27-21-21-18-14-13-12-10-8-2018-6-5-4-4-5-7-10-19-off
At #35 we have the third appearance by Indiepop sensations
Echosmith
. Three songs in one year end chart. Does that make me the biggest Echosmith fan on
PULSE
? hope so.
"Future Me"
has an interesting story. First it's the single I decided to chart over their more tropical sounding
"Goodbye"
, and second it makes better use of the "bird being sucked by a vaccum" sounds and melodies of
Walk The Moon
's "
One Foot
".
34.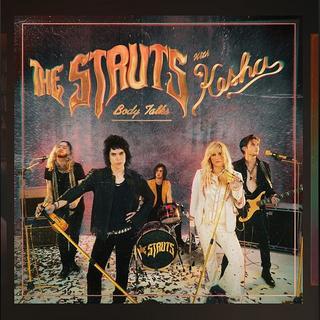 19
The Struts with Kesha
-
Body Talks
(3)
53-43-36-31-26-22-20-17-16-15-14-13-11-11-9-9-8-5-3-

This song didn't quite get to use it's #1 song points for this YE chart, but I will surely bring it back next year. There were two versions released of this song, and I immediately fell for the one with
Kesha
. Her screams and tones add more to the already upbeat fun rock vibe of the song, and a little attitude never hurts a Rock song. I think this could become my favorite
Struts
' song yet.
33.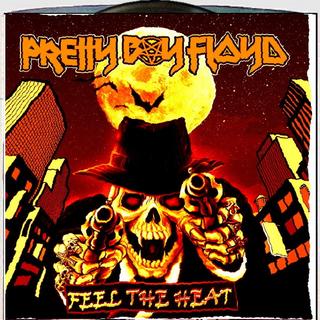 19
Pretty Boy Floyd
-
Feel The Heat
(3 weeks #4)
50-44-34-27-20-17-13-9-7-5-4-4-4-7-11-13-23-28-37-off
If you follow my own 1980's YE charts, then you know I have been charting this band since 1989. So naturally I jumped at the chance of charting them again this year. Their style is Glam/Sleaze Rock. Little but of
Poison
and a little bit
Motley Crue
with
Guns N' Roses
metal to even out the fiercness of the song. This was the first single off their comeback album
"Public Enemies"
. What I love most about
Steve "Sex" Summers
, is that he has conserves his vocal style through all these years. Something many 80's "screamers" have not been able to do.

32.
19
Breaking Benjamin
-
Torn In Two
(3)
47-42-35-29-26-23-21-21-19-15-12-7-4-4-4-3-6-10-15-off
This is
Breaking Benjamin
's 15th time on my personal charts. Most of their songs go top 10 without hardly even trying, because I love their style of Metal. This is a pure Breaking Benjamin song part 9, but a damn great sounding part 9. We will definitely see them get some
"Tourniquet"
action on my 2019 charts, but for now lets enjoy this Metal ballad.
31.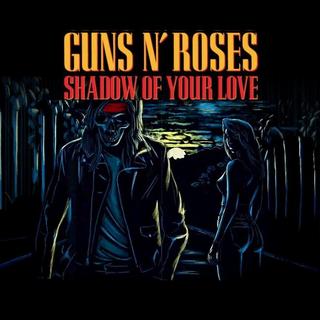 15
Guns N' Roses
-
Shadow Of Your Love
(3 weeks #3)
42-32-22-15-9-5-3-3-3-4-4-6-9-15-24-off
closing off this set is new/old
Guns N' Roses
song revamped for 2018. If you been following this band as long as me, you know this song was originally sung under their name
Hollywood Rose
. They sort of did what
W.A.S.P
did this year with
'ReIdolized (The Soundtrack to the Crimson Idol'
by re releasing
'Appetite for Destruction'
as
'Appetite for Destruction: Locked N' Loaded
. By any case we got a fierce hard rock song that raced up everyone's chart. This song also one hell of a sleeve cover.
tags:
Daryl the Beryl
Leo ✔
Pull Up To The Bumper
janinho
Red
Unhinged
sadchild
newpoweR
dm2081
Web
Pipa
Zach
fearlessarrow
YotamTS
‏Kyle
Blurry
matteeeb