Post by ㅤ on Jun 22, 2017 17:37:37 GMT -5
So I am just going to go ahead and announce this rankdown now because I don't need permission. Besides, with all the other rankdowns in their revelation stages and others still taking submissions, I think we'll be fine.
This rankdown isn't for the faint of heart so if you are easily offended, then this one isn't for you. If sexy sexy songs are your thing, get ready for the ride because it's going to be a wild one!
Sexy Sexy Songs Rankdown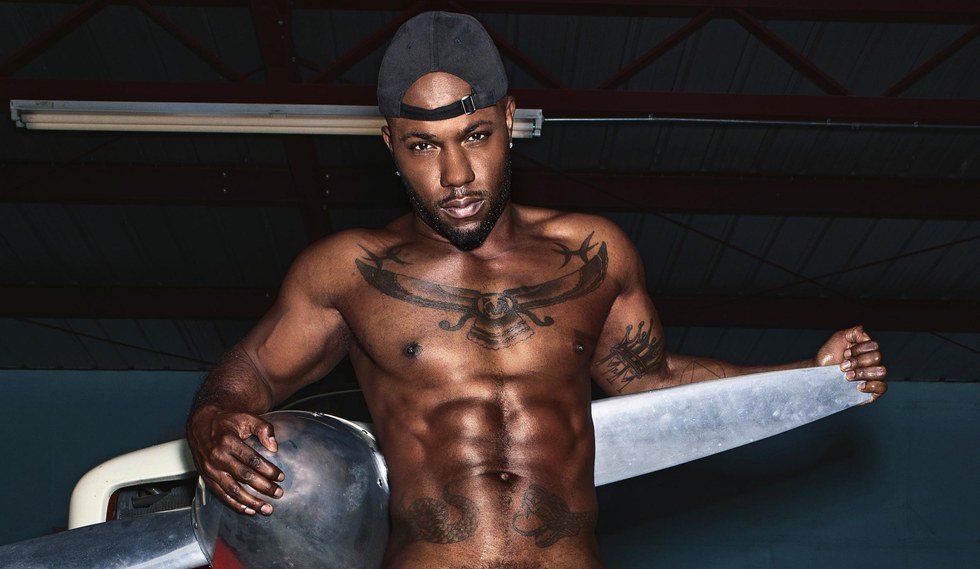 Songs:
Adina Howard - Freak Like Me
Amanda Lepore - My Pussy
Annie Lennox - Money Can't Buy It
Ariana Grande - Dangerous Woman
Beyoncé - Partition
Billy Lawrence - Come On
Britney Spears - Breathe On Me
Carmen Electra - Bigger Dick
Cassie - Me & U
Christina Aguilera - Dirrty
Christina Milian feat. Shawnna - Dip It Low
Ciara - Jackie (B.M.F.)
The Divinyls - I Touch Myself
Donna Summer - Love To Love You Baby
Estelle - Make Her Say (Beat It Up)
50 Cent - Just A Little Bit
Fiona Apple - Criminal
Ginuwine - Tell Me Do You Wanna
Jacki-O - Pussy Real Good
Janet Jackson - Would You Mind
Jennifer Lopez feat. Jack Mizrahi - Tens
Joi - Lick
Justin Timberlake - Sexyback
Katy Perry - Bon Appetit
Kelly Rowland - Work (Put It In)
Keri Hilson - The Way You Love Me
Khia - My Neck, My Back (Lick It)
La Rissa - I Do Both Jay & Jane
Lenny Kravitz - Sex
Ludacris - What's Your Fantasy
Madonna - Holy Water
Mariah Carey - Honey
Miguel - Adorn
Monifah - Touch It
Mya - Whatever Bitch
Nicole Scherzinger - Wet
Olivia - Are U Capable
Paula Cole - Feelin' Love
Prince - P Control
The Pussycat Dolls - Buttons
R. Kelly - Bump N Grind
Rihanna - Pour It Up
Roula - Lick It
Salt N Pepa - Push It
Shandi Sinnamon - He's A Dream
Tori Amos - Professional Widow (It's Got To Be Big)
Trina - I Got A Problem
Tweet - Oops (Oh My)
Usher - Nice & Slow
Vanessa Daou - Near The Black Forest
Youtube Playlist (sorry, there will be no Spotify playlist as some of the songs were unavailable)
www.youtube.com/playlist?list=PLXqRf9NV0nviGcRGipV5XatIqz4iswlm_
Feel free to tag anyone if I forgot!
---
This rankdown is sponsored by Astroglide, Marco Marco, Marlboro, Raging Stallion, and The Kamasutra Company.